Manchester Oral Surgery
ADDRESS
27 Sagamore Street
Manchester, NH 03104
Directions
More About Manchester Oral Surgery
---
At Manchester Oral Surgery we take pride in the work that we do, but place even more importance on our patients' experience. We strive to make the process simple and comfortable from start to finish. Part of what we believe makes our office unique is our utmost honesty and diligence. So you can trust that our staff does everything in their power to make sure you are comfortable with us before, during, and after your procedure.
---
From your initial phone contact with our office, through appointment check-in, consultation with Dr. Abel, treatment, and recovery, we want your experience to exceed your expectations.
Our Priorities
---
At Manchester Oral Surgery, our focus is on you, the patient.
Understand your chief concerns
---
So that you can be offered evaluation and treatment of your condition.
So that we can provide you with a satisfying experience.
Ensure your safe care
---
By contacting other medical professionals for clearances, when indicated.
By recommending treatment in another environment, if appropriate.
Provide state-of-the-art treatment
---
By utilizing the latest equipment to help achieve the most successful procedure outcomes.
By keeping abreast of the latest techniques and technologies.
Manage complications
---
By encouraging your phone calls and office visits post-procedure, when indicated.
In order to increase the likelihood of optimal wound healing.
Make your care affordable
---
By maximizing your insurance coupon benefits.
By offering interest free and low cost financing

We can give you a reason to smile...
---
We've been specializing in dental implants and wisdom teeth since 2000.
---
Service is at the core of everything we do. Our team works together to provide a warm, comfortable, and relaxing environment.
---
View all Services
You are in good hands...
---
With our caring, Board certified oral surgeon and a well-trained staff,
you'll know you made the right decision.
---
Providing great patient care is our team's primary goal. From the moment you enter our practice, we want you to feel like a member of our family.
Meet Our Doctor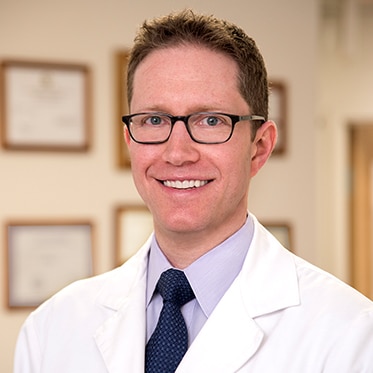 We have got you covered...
---
From consultation to post-op follow-up, we will provide you with the best experience possible.
---
View all Patient Info
Our patients say it best...
---
Below are reviews from our satisfied patients.
---
Dr. Abel expressed genuine concern for my satisfaction and pain level. Best experience I've had in a rather uncomfortable situation.

Crystal S.
Dr. Abel's manner and treatment is far superior to any I've experienced in my lifetime. I'm 73 yrs. old, have had many dentists and oral surgeons that never would get 5 stars!

Anonymous
You comforted my son when he was scared, that means a lot!! Dr. Abel phoned my son to see if he was ok—my son was impressed! Our family is thrilled we selected your office.

Rachel G.
Very Happy overall. Dr. Abel called me after the operation which I thought was really nice and shows that he cares for his patients.

Patty F.
---
View all Testimonials
Contact Us
---
Use the information below to contact our office.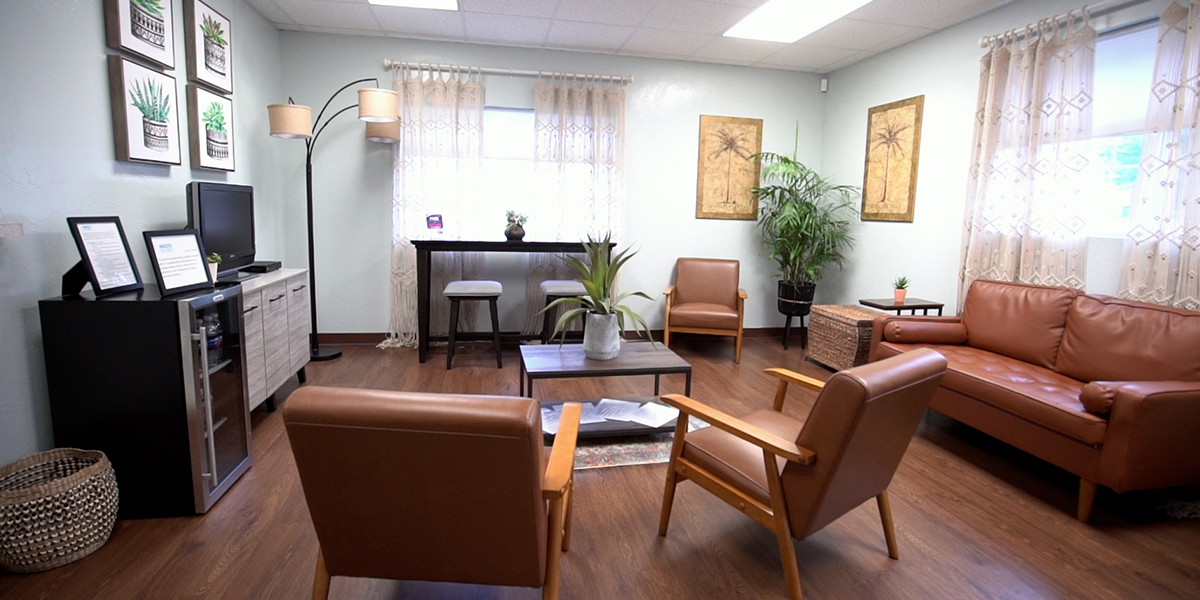 ---