Sinus Lift in Manchester
---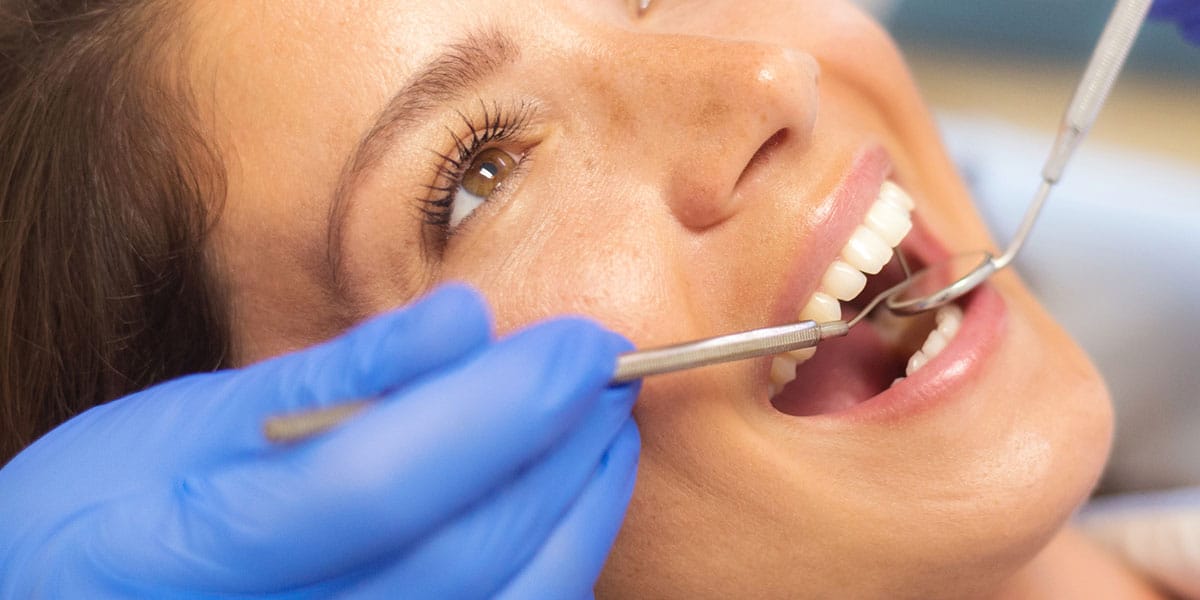 ---
Manchester Oral Surgery provides sinus lifts in Manchester, NH. Call 603-622-9441 to learn more or to schedule an appointment.
What Are Sinus Lifts?
---
A sinus lift is a type of bone grafting procedure that is performed on the upper jaw. The most common reason for a sinus lift is to ensure that the jaw can provide a stable base of support needed for dental implants after bone loss has occurred.
During a sinus lift, bone grafting material is placed into the floor of your sinus. Over the course of several months, the bone graft becomes part of your upper jaw, augmenting it and giving it the support needed for dental implant placement.
---
Benefits of Sinus Lifts
---
The benefits of sinus lifts include:
Rebuilding jawbone to support dental implants
Allowing patients to get dental implants when they previously had no option other than wearing dentures
---
Are You a Good Candidate for a Sinus Lift?
---
You are a good candidate for a sinus lift if you're a good candidate for dental implants but do not have the adequate jawbone mass needed to support them.
---
Why Choose Manchester Oral Surgery?
---
Dr. Abel uses advanced techniques and technology to minimize complications and ensure a successful outcome. Here's why patients choose our practice:
Leukocyte-Platelet Rich Fibrin (L-PRF) application to enhance bone regeneration
State-of-the-art 3D imaging to assess the results of bone grafting prior to implant surgery
Dr. Abel is a Board-Certified Diplomate of the American Board of Oral and Maxillofacial Surgery and a Fellow of the American Association of Oral and Maxillofacial Surgery
Manchester Oral Surgery is consistently named in New Hampshire Magazine's Top Dentists edition for Oral & Maxillofacial Surgery
Our highly-trained, kind, and compassionate care team all work together to guide your treatment
 Individualized, professional, patient-centered care
How painful is a sinus lift procedure?
---
Local anesthesia is used during a sinus lift, so you won't experience any pain during the procedure. It's common to feel discomfort after your procedure, but we will provide you with instructions for managing this.
---
Are you put to sleep for a sinus lift?
---
If you'd like to have IV sedation or another form of sedation for your sinus lift procedure, let us know prior to your appointment.
---
Can a sinus lift and dental implant be done at the same time?
---
Yes, in some cases, a sinus lift procedure and dental implant placement can be performed during the same appointment.
---
How do you know if you need a sinus lift?
---
There's no way to know if you need a sinus lift without seeing a qualified oral surgeon like Dr. Abel. After an in-person examination and radiographs, he will be able to determine if a sinus lift is required prior to, or in conjunction with, dental implant surgery.
---
What is the difference between a sinus lift and a bone graft?
---
A sinus lift is a type of bone grafting that is performed on the upper jaw.
---